Professional Beauty Services - Tysons, VA
Specializing in Paramedical & Mastectomy Cosmetics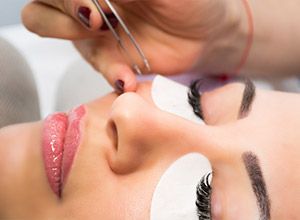 Please contact Epic Beauty Rx today to schedule a consultation. Lizeth looks forward to sitting down with you and learning everything she can to make your journey here truly exceptional. To learn more about the services we offer, please follow the links below.
Legendary beauty lives inside each and every person, and we can't wait to help it shine brightly from within here in McLean, VA. Lizeth Alvarado is a true cosmetic professional who prioritizes quality, efficiency, and fine-tuned skill throughout her treatments – her levels of experience and specialized training truly speak for themselves. Every look she creates, whether it's paramedical tattoos following breast cancer or elegant eyelash extensions, is precisely tailored for the unique individual – no "one size fits all" results. She cannot wait to help you discover the aesthetic journey that not only fits your goals and desires, but also helps you live a more confident, self-assured life. You deserve it!
Eyelash Extensions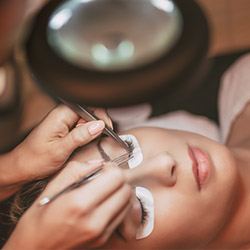 Last Extension Classes and Lash Academy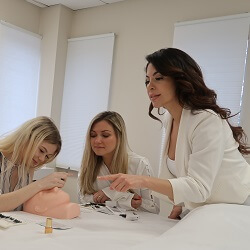 Permanent Makeup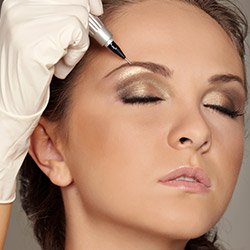 Paramedical Cosmetics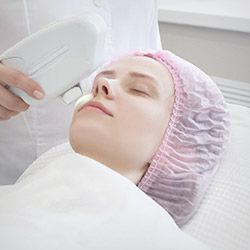 Body & Facial Waxing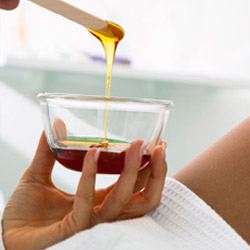 Makeup Application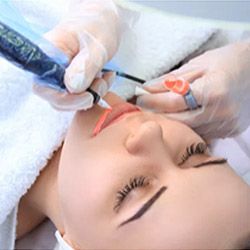 Bridal Makeup & Hair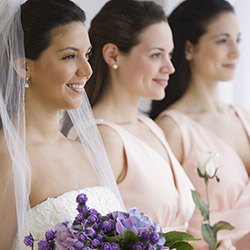 Henna Brows
Henna brows for an enhanced brow tint.