About Epic Beauty Rx
Legendary Beauty isn't Only on the Outside – it also Exists Within Each and Every One of Us. At Epic Beauty Rx, Lizeth Alvarado's Professional Treatments Inspire and Empower Everyone, Whether Applying Lash Extensions or Helping Clients Recover Naturally Confident Appearances After Breast Cancer Reconstruction with the Transformative Power of Paramedical Cosmetics. Life may not be perfect, but, YOU are perfect, whole, and complete. We look forward to using our services to help Your Beauty Shine Even More Brightly! Please contact us today to explore your options.
Our Mission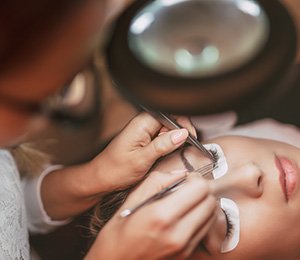 Whatever your particular style of beauty entails, from eyelash extensions to permanent makeup to medical tattooing, we will ensure that all of these approaches work well together to produce the most natural and confident look a person could ever dream of. We are here to help you achieve your desired appearance with individualized attention and tailor-made treatment plans. On being a guest with us, the potential of your magnificence and gorgeousness is truly unlimited!
Unique Approach
When it comes to professional beauty, Lizeth is truly a step above the rest here in Tysons Corner. There are several valuable benefits clients can look forward to experiencing here that they simply won't find in other likeminded businesses, and the gorgeous results will also speak for itself. Every service, client, and beauty goal is addressed with our full dedication and passion – nothing second-best. Keep reading below to learn more:
Beauty & Medical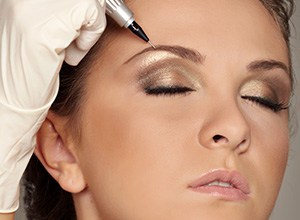 Many people don't realize that beauty treatments can go far beyond the results you see in photos – they can also help those negatively affected by cancer, traumatic injury, and other scarring experiences recover their self-confidence. Lizeth's experience enables her to address minor and extensive beauty needs alike, and she's happy to accommodate whatever her clients need in order to go out into the world feeling great about themselves.
Top-of-the-Line Products
At Epic Beauty Rx, quality is always one of our team's highest priorities throughout all of the work we perform. While competitors may try to cut their costs at the corners by using decidedly lackluster products, we invest in top-of-the-line brands despite their price tag so that our beauty work can always be wholeheartedly relied on by clients in need. You deserve the best!
Incomparable Experiences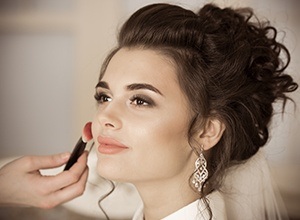 With well over a decade of training and expertise, clients can expect the perfect blend of skill and efficiency when visiting Lizeth for beauty treatment. Her treatments are precise, gorgeous, and fast enough that clients are able to get back to their regular routine without delay. Better yet, her kind and compassionate demeanor will help you feel at ease throughout every stage of the treatment process with no discomfort.
Continuing Education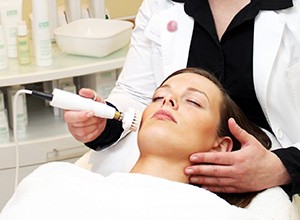 Lizeth has completed an extensive amount of specialized training in reconstructive breast tattoos 3D Nipple Tattoo after breast reconstruction, scar camouflage, scalp micropigmentation for hair loss, permanent makeup artistry and other vital services that can help revitalize our clients' self-image even after serious harm. She is always striving to take her skills to the next level, utilizing the most modern treatment approaches and techniques for truly exceptional improvements.
Community Involvement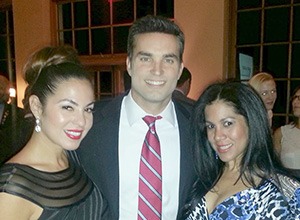 Lizeth's dedicated efforts to inspire more positivity and confidence in her clients go far beyond the treatment chair – she also enjoys spending time in the Washington DC area working with local charities and like-minded organizations who strive to raise breast cancer awareness and support survivors of this serious health condition. She also enjoys coaching local women who need guidance to feel and look their absolute best.