Principal Stylist - Tysons, VA
Lizeth Alvarado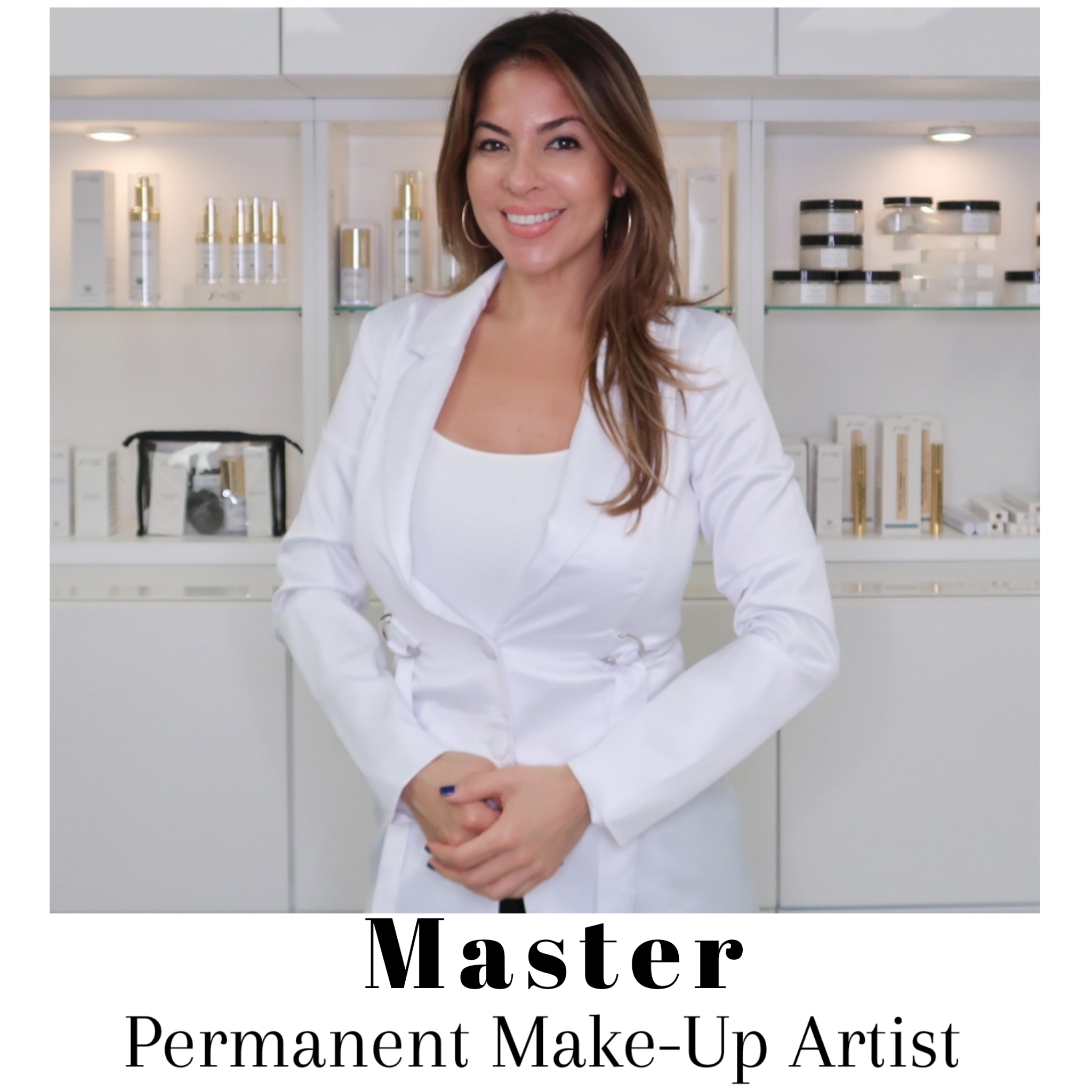 Lizeth lives her life and runs her business based on one simple value: "Love Yourself First". She imparts this wisdom on all that she comes in contact with. Through everything that she has achieved, and all that she is yet to become, she knows that if you believe in the beauty and love of oneself, then everything else will fall into place.
For as long as she can remember, Lizeth has always had a passion for women's fashion and beauty. As early as her middle school days, she was revered by all that knew her as the 'go to girl' for advice on everything beauty. From the latest trends in clothing to the hippest hair styles and make up, she has always possessed the natural instinct for the art of styling.
As a diligent and focused student in her formative years, Lizeth knew that establishing a strong foundation through her education, would be the key to her future success in any business. She attended George Mason University to pursue a degree in Communication, but never lost or left her first love, Styling. When she wasn't studying, she was busy booking jobs at fashion shows and events, as a freelance style consultant, make-up artist, hair stylist or just about anything related to beauty.
After graduating from GMU, she established a career as a finance professional. Although she built a Finance foundation for herself, she also focused her energy on completing technical school and receiving certifications as an Eyelash Extension Stylist and Permanent Make Up Artist.
Lizeth feels blessed to be able to take her artistic ability to the next level, by helping to restore confidence in both women and men who have undergone a mastectomy and other breast surgeries. She offers 3-Dimensional Areola Nipple Tattooing for breast cancer survivors.